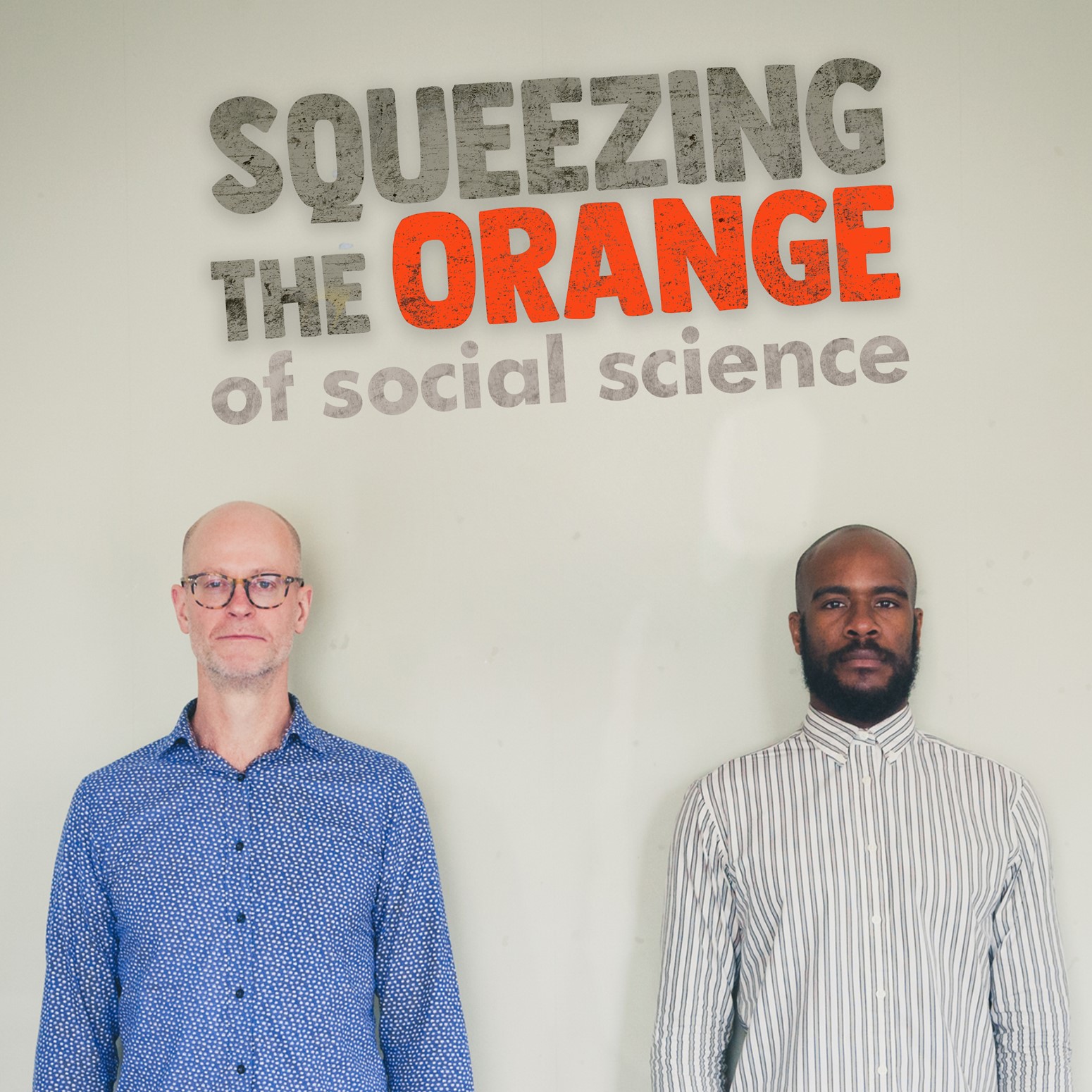 Hello, listeners. Thanks for joining us. Here's a brand new, weekly podcast for you all. It features professor Dan Cable and comedian Akin Omobitan. In each episode, the two candidly discuss a published social science paper and squeeze out the best bits just for you. It's fun, raw and insightful. We hope you enjoy listening as much as these two enjoy talking with one another. You can find and follow them both on Twitter: @DanCable1 and @AkinOmobitan.
Artwork by Victor Pãtrãşcan.
Music by Nico Lupo.
Sponsored by Essentic.